PDF Embedder Premium
Our PDF Embedder Premium plugin for WordPress provides a dynamic and elegant viewer for your website, with unique support for mobile devices.
We offer a 14-day, no-hassle, money-back guarantee.
* Special introductory pricing, all renewals are at full price.
Trusted by over 300,000 Businesses
Our plugins are trusted by thousands of organizations from small businesses to NASDAQ listed corporations, universities, and government organizations
This plugin is the best
I have been using the PDF Embedder plugin on my client's website for 2 years already.
He has some PDF documents that he needs to showcase on his website and this plugin is a great solution for this.
It's the best plugin for displaying PDF documents on WordPress websites.
– Andrej
Exactly what I needed
After trying multiple PDF plugins, it was easy to select PDF embedder. It is extremely easy to use and works every time. What it displays is an image of the actual PDF with
Scroll thru the doc, select a page, open in its own container, and print. I subsequently went to the reasonably priced Pro version in order to have a download option. Please keep up the great work. Thanks..
– gmadden33
Dynamic and Secure PDF Embedding
Straightforward PDF documents in WordPress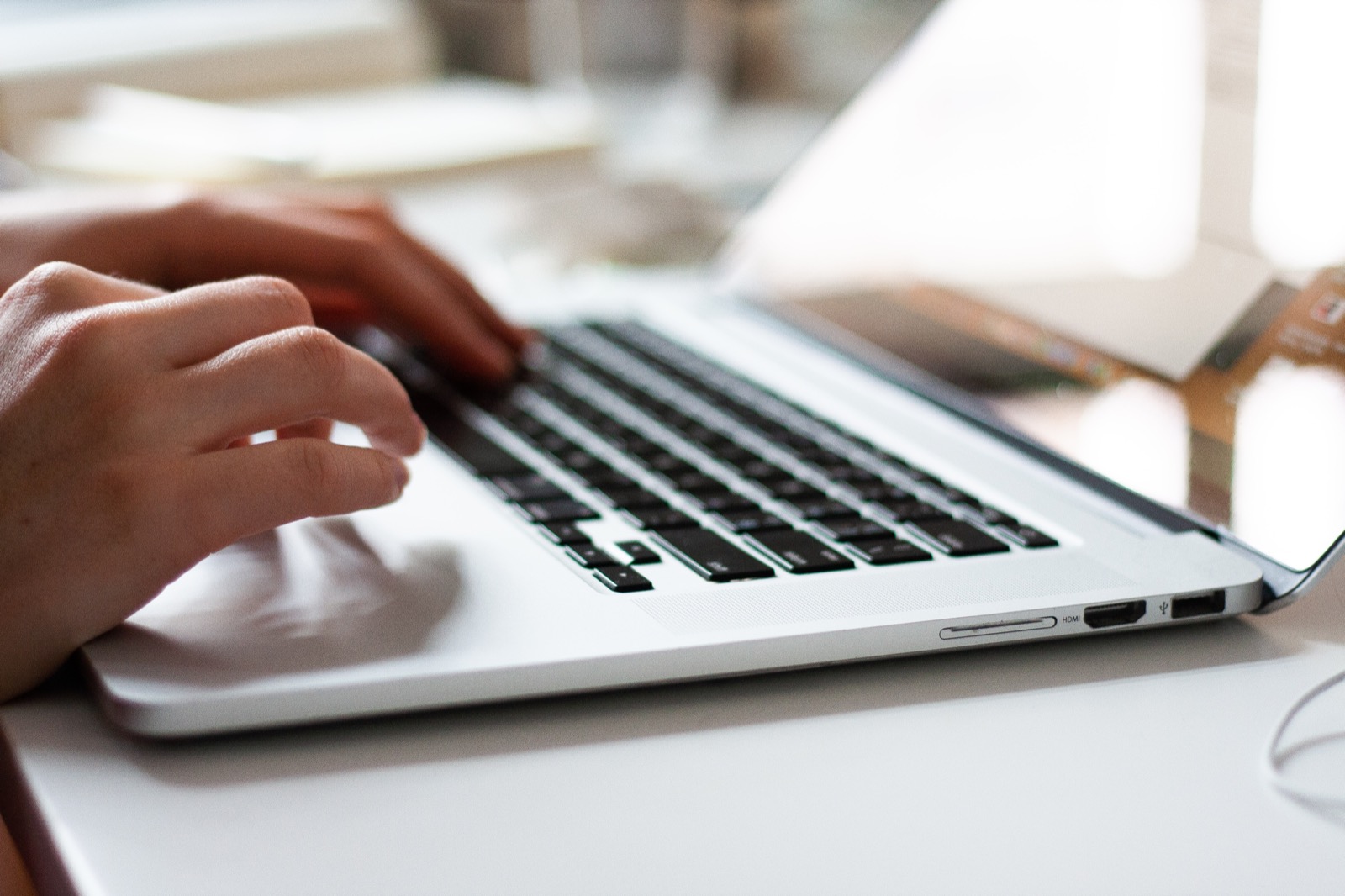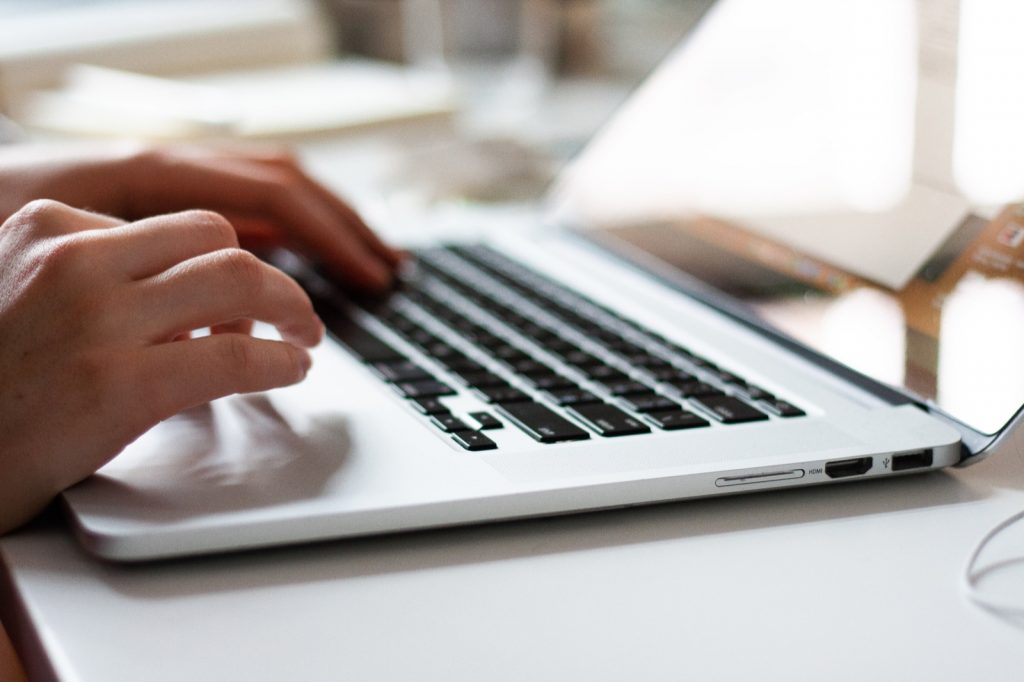 Elegant Viewing
PDF Embedder has the most impressive viewing experience of all PDF embedding plugins with continuous scrolling between pages, link, full screen support and more.
Ready for Mobile
Our mobile PDF viewer is as easy to use as uploading an image into WordPress, and does not rely on any third party services or iframes.
PDFs will be automatically sized to their natural size and shape.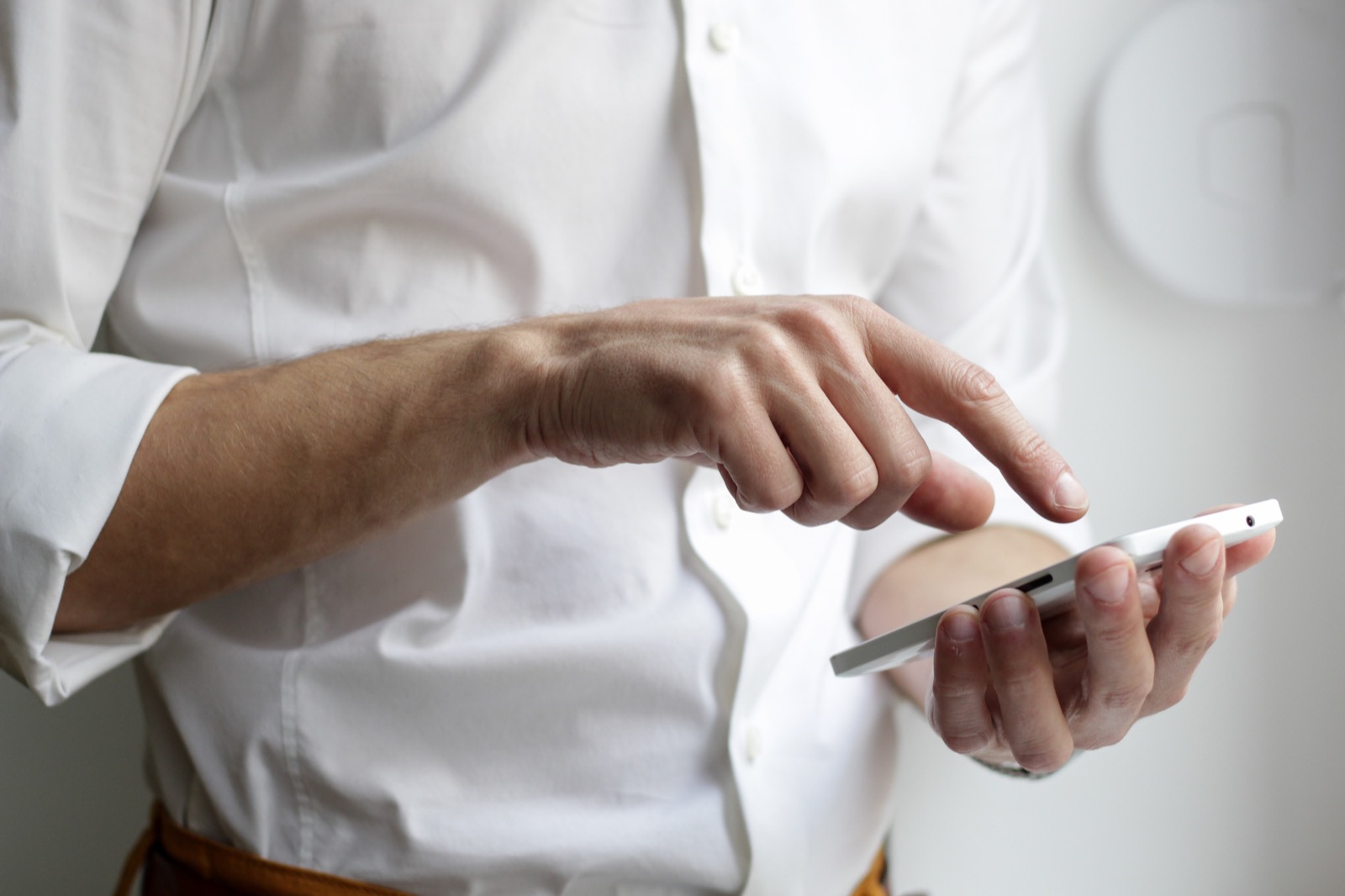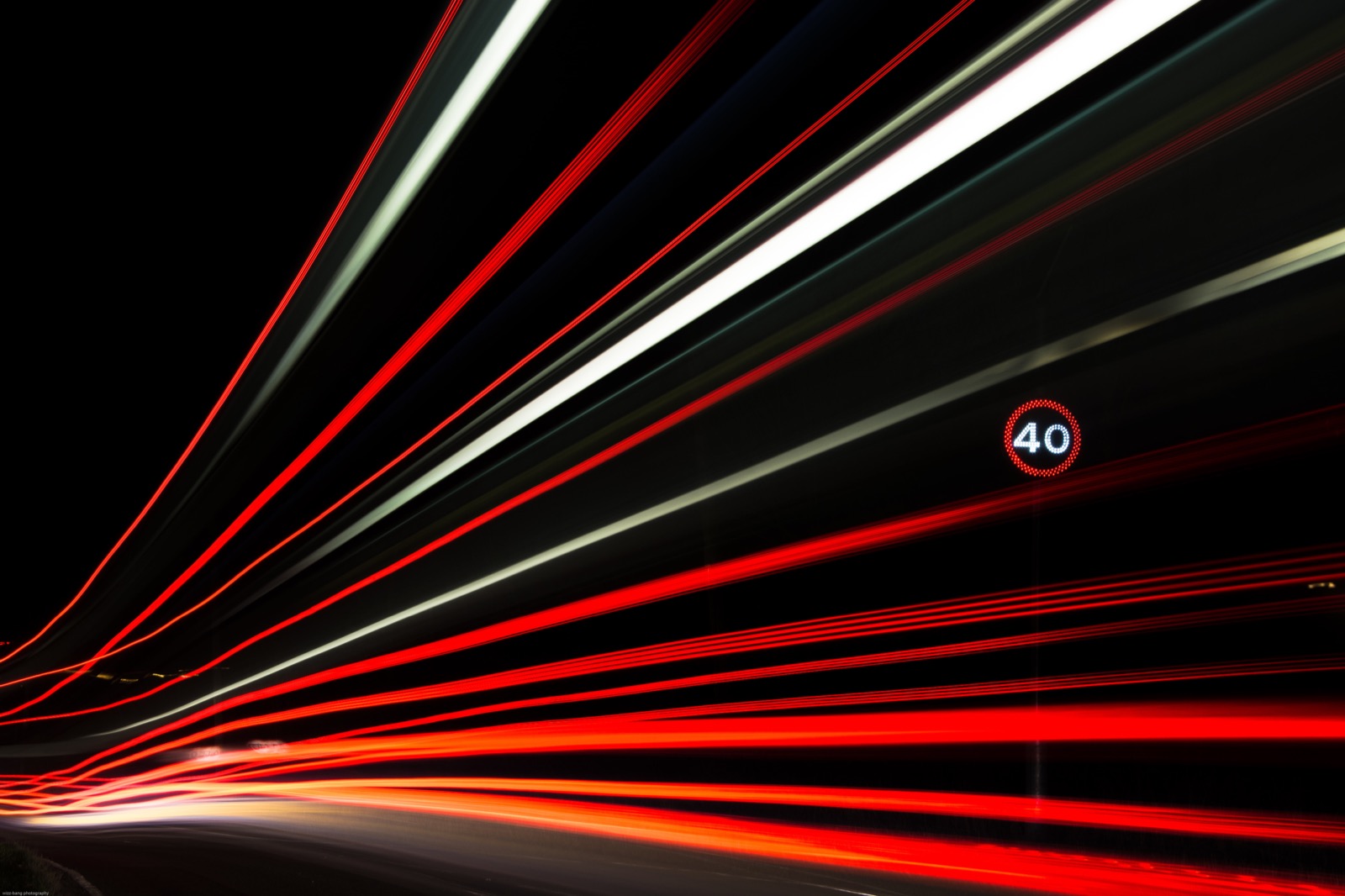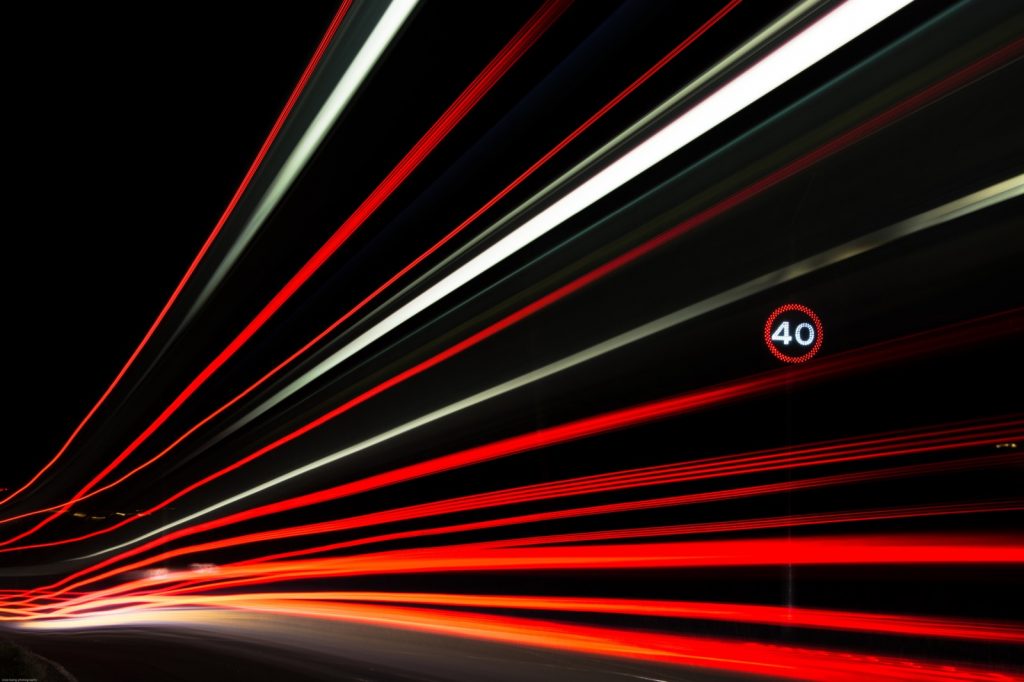 Built for Speed
Our plugins have a unique method for embedding PDFs, using Javascript only, and not using iframes or third-party services which can suffer outages and slower speeds.
Upload PDFs to your Media Library and embed them straight into your site. It's just like adding images!
Features You Want
Continuous scrolling between pages
'Download PDF' button allows users to obtain the PDF to read in their own choice of viewer
Full screen button
Fully functioning hyperlinks
Jump straight to page by typing page number
Track number of views and downloads
Unbranded - no wp-pdf.com link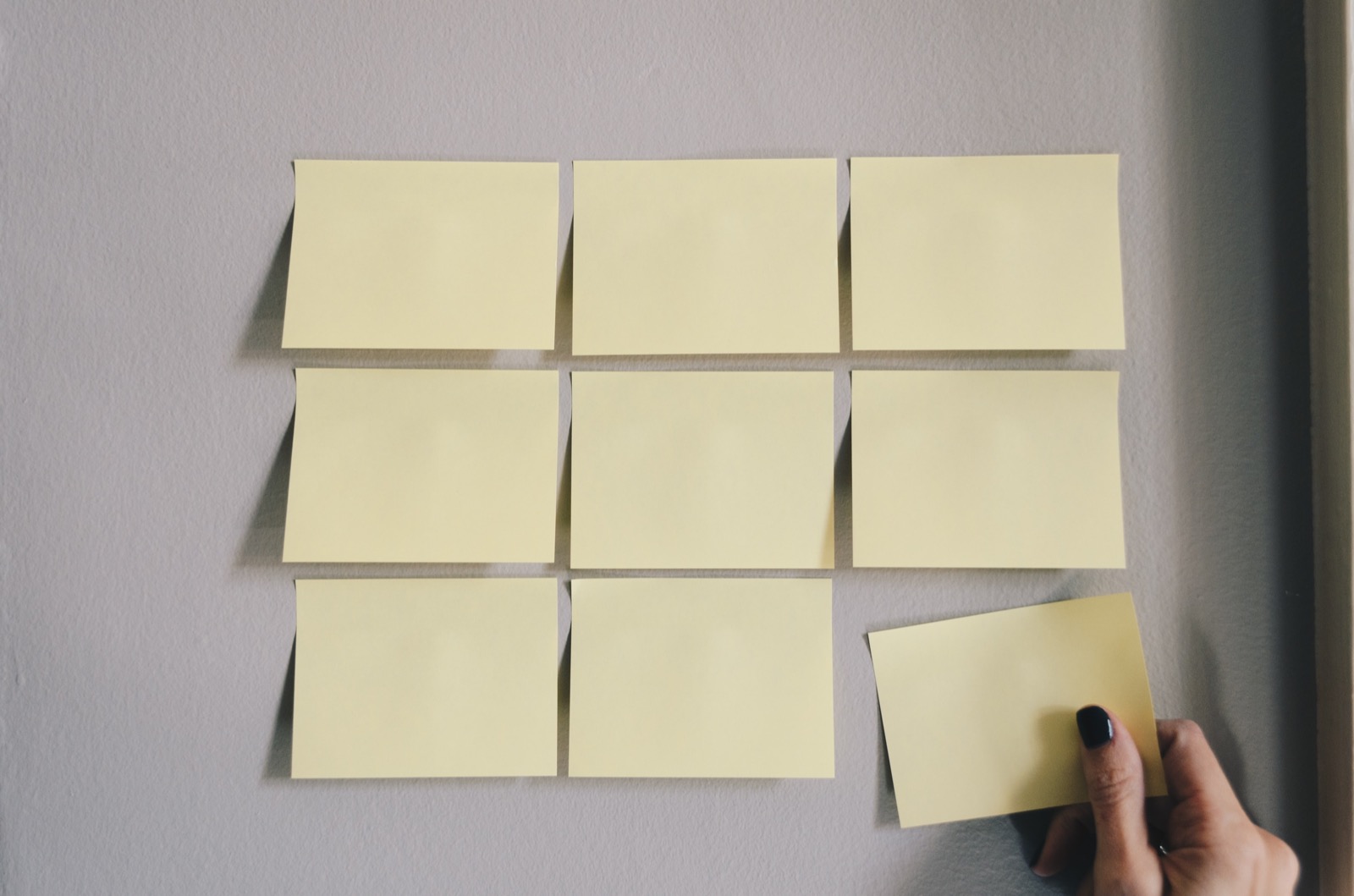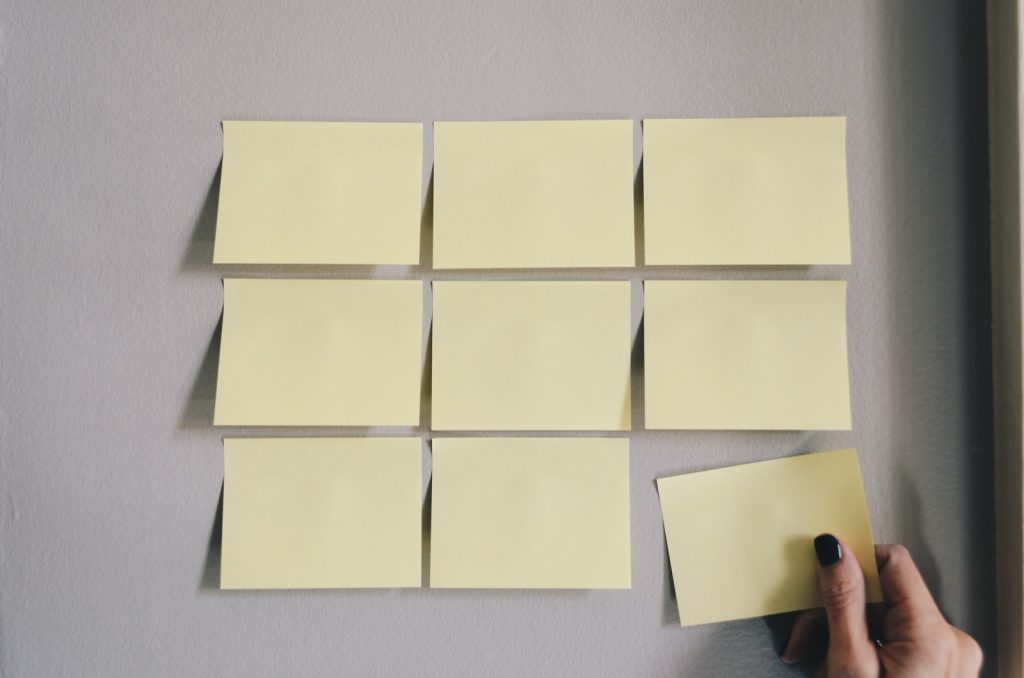 Mobile PDF Viewing Demo
Other document viewers are cumbersome for users with small screens.
Making it difficult to position the document entirely within the screen.
PDF Embedder Premium solves this problem with an intelligent 'full screen' mode.
When the document is smaller than a certain width, the document displays only as a 'thumbnail' with a large 'View in Full Screen' button for the user to click when they want to study your document.
This opens up the document so it has the full focus of the mobile browser
Click Exit to return to the regular web page.
Click 'View in Full Screen' on the phone image to try it out!
Desktop PDF Viewing Demo
SPECIAL OFFER
Start Displaying PDFs in Minutes...
Secure Your PDFs
To make it difficult for your users to download your original PDFs, you may prefer our PDF Embedder Secure plugin instead.
Disable right-click mouse menu to prevent the use of 'Save Image' functionality.
Add watermark text transparently over your PDF to deter screenshots.
The Premium version is not needed in addition to the Secure version. Purchase PDF Embedder Secure and get all the features of Premium included!