Thumbnail images for all your PDFs
Automatically behind the scenes!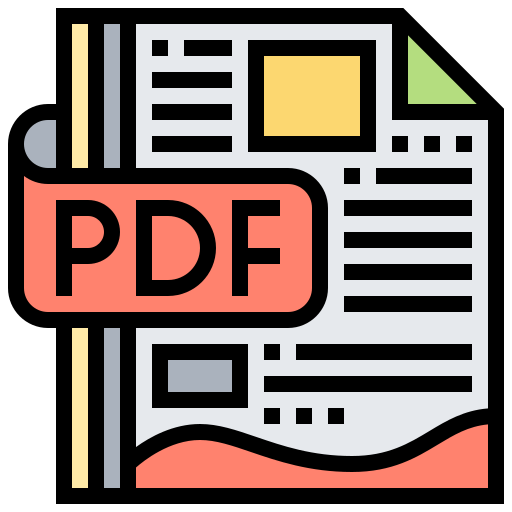 PDF Thumbnails
Our PDF Thumbnails plugin for WordPress provides instant images from the first page of your uploaded PDF files.
We offer a 14 day, no-hassle, money-back guarantee.
Trusted by over 300,000 Businesses
Our plugins are trusted by thousands of organizations from small businesses to NASDAQ listed corporations, universities, and government organizations
This plugin is the best
I have been using the PDF Embedder plugin on my client's website for 2 years already.
He has some PDF documents that he needs to showcase on his website and this plugin is a great solution for this.
It's the best plugin for displaying PDF documents on WordPress websites.
– Andrej
Exactly what I needed
After trying multiple PDF plugins, it was easy to select PDF embedder. It is extremely easy to use and works every time. What it displays is an image of the actual PDF with
Scroll thru the doc, select a page, open in its own container, and print. I subsequently went to the reasonably priced Pro version in order to have a download option. Please keep up the great work. Thanks..
– gmadden33
Automatically Create Thumbnail Images from PDFs
Our PDF Thumbnails plugin automatically generates fixed image versions of all PDF files in your Media Library, to use on your site as you wish.
Note: the PDF Thumbnails plugin creates a single image of the first page of your PDF document.
You can use them as featured images in posts containing an embedded version of the PDF, or as a visual clickable link to download the PDF directly.
It also displays the thumbnail as the 'icon' for the PDF in the Media Library, making it easy for authors to locate the PDFs they need to insert in a post.
Details of PDF Thumbnails:
Automatically creates image version of the first page of any newly uploaded PDF
Tool to generate thumbnails for all existing PDFs
Generates a range of different image sizes
Use thumbnails as featured images in your posts
Works with Secure PDFs
Uses the same Javascript technology as our PDF Embedder plugin, so doesn't require any special image modules to be installed
PDF Thumbnails is the perfect companion to any of our PDF Embedder plugins, or can be used standalone!
SPECIAL OFFER
Instantly Create Thumbnails from Your PDF Files...