Dynamic and Secure PDF Plugins for WordPress
Embed mobile-friendly PDFs easily in WordPress - and prevent your viewers from downloading or printing your original files.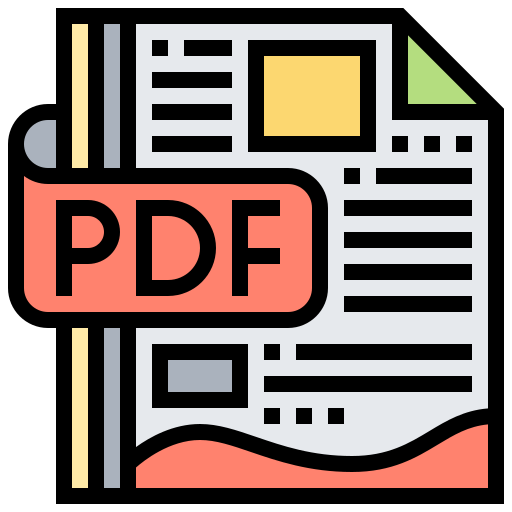 Trusted by over 300,000 Businesses
Our plugins are trusted by thousands of organizations from small businesses to NASDAQ listed corporations, universities, and government organizations
This plugin is the best
I have been using the PDF Embedder plugin on my client's website for 2 years already.
He has some PDF documents that he needs to showcase on his website and this plugin is a great solution for this.
It's the best plugin for displaying PDF documents on WordPress websites.
– Andrej
Exactly what I needed
After trying multiple PDF plugins, it was easy to select PDF embedder. It is extremely easy to use and works every time. What it displays is an image of the actual PDF with
Scroll thru the doc, select a page, open in its own container, and print. I subsequently went to the reasonably priced Pro version in order to have a download option. Please keep up the great work. Thanks..
– gmadden33
Straightforward PDF documents in WordPress
Mobile Friendly PDF Viewing
Our mobile PDF viewer is as easy to use as uploading an image into WordPress and does not rely on any third-party services or iframes.
Secure PDFs in WordPress
Our premium Secure PDF Embedder allows you to show your PDF documents to your visitors without them being able to download the PDF itself to share outside your site!
PDF Embedder Premium Features
Track number of views
Download button
Jump to page number
Hyperlinks