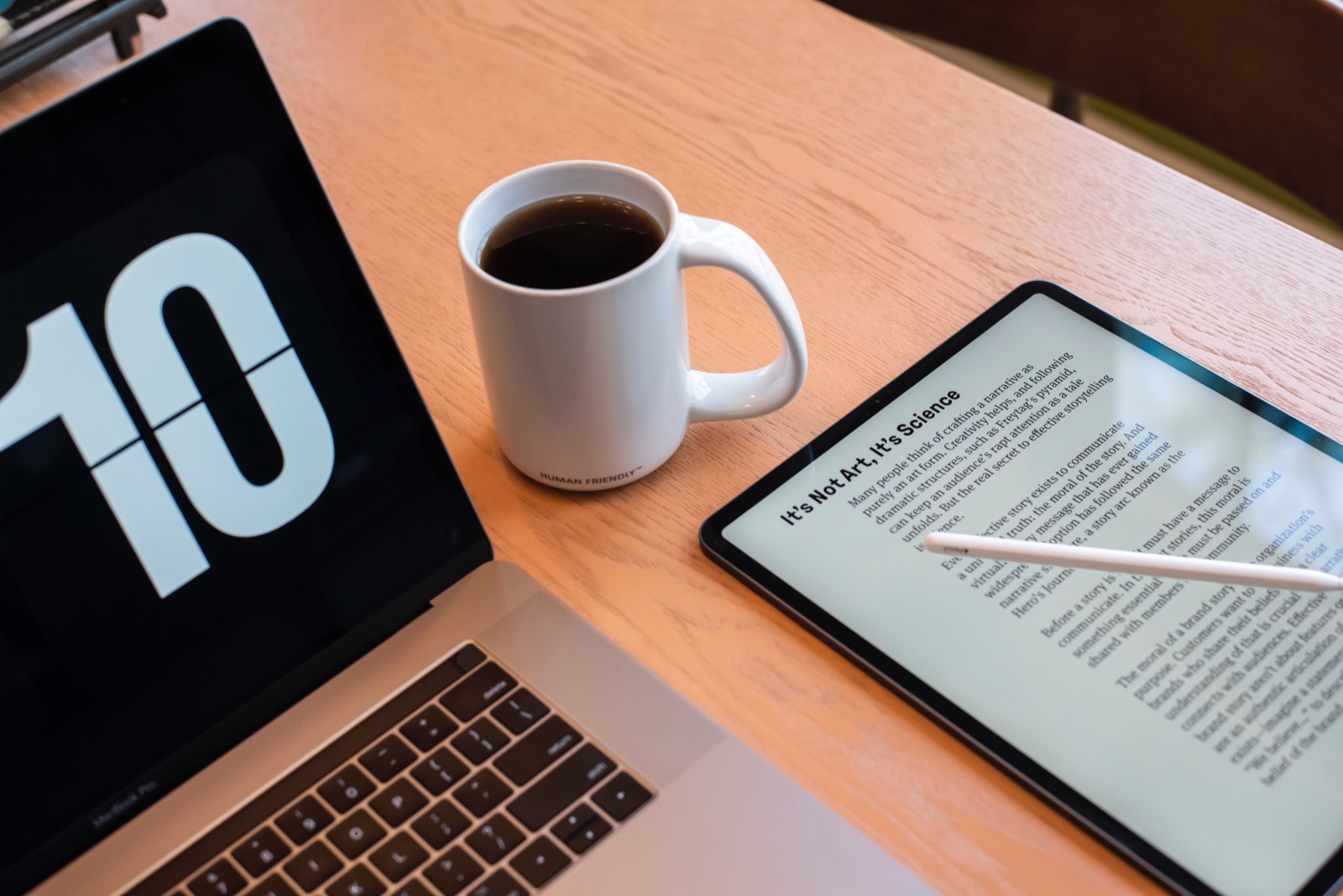 10 Best WordPress PDF Viewer Plugins
Gain in-depth knowledge about the top 12 Best WordPress PDF Viewer Plugins today!. We cover the features, benefits, and purpose of each in our review.
What's a WordPress PDF Viewer Plugin?
The purpose of a WordPress PDF Viewer plugin is to make PDFs more readable as embedded documents. As a result, the data within a Portable Format Document is more accessible and browser compatible. In addition, Viewer plugins offer multiple options that make PDF reading more convenient.
Without this tool, PDF accessibility is more difficult for both the website publisher and the reader.
It's harder to display a PDF within a web page correctly without a viewer plugin. On the other hand, a PDF will display correctly with the embedding technology of a PDF Viewer plugin.
Overall, a Portable Document Format (PDF) plugin makes life a lot easier. For this reason, let us consider a list of the best WordPress PDF Viewer plugins.
When Would You Use A PDF Viewer plugin?
There are numerous benefits for the web publisher and their audience who use a PDF Viewer plugin. As a web publisher, use this tool to achieve better clarity and accessibility of your PDF. Download speed is much faster with a PDF displayed by a PDF Viewer plugin.
Online interaction is enhanced, and valuable connections are made that can bring you more revenue.
PDF Viewer Plugins
With the help of this list, you are on your way to select from the best WordPress PDF Viewer plugins.
The truth is, it is not enough to just go over to WordPress and download any old PDF viewer plugin. On the contrary, selecting a WordPress PDF Viewer plugin requires careful consideration.
Choose one according to the integration, compatibility, features, and fulfillment of your publishing goals. Additionally, the differences between each plugin are of utmost importance. In particular, certain viewers are simple and provide ease of use, while others are more advanced and complex.
Furthermore, some viewers accommodate a specific publishing goal, such as flipbook functionality or forms. Overall, take a good look into the features of each to make an informed decision. As a result, you will gain the WordPress PDF Viewer plugin that is right for you.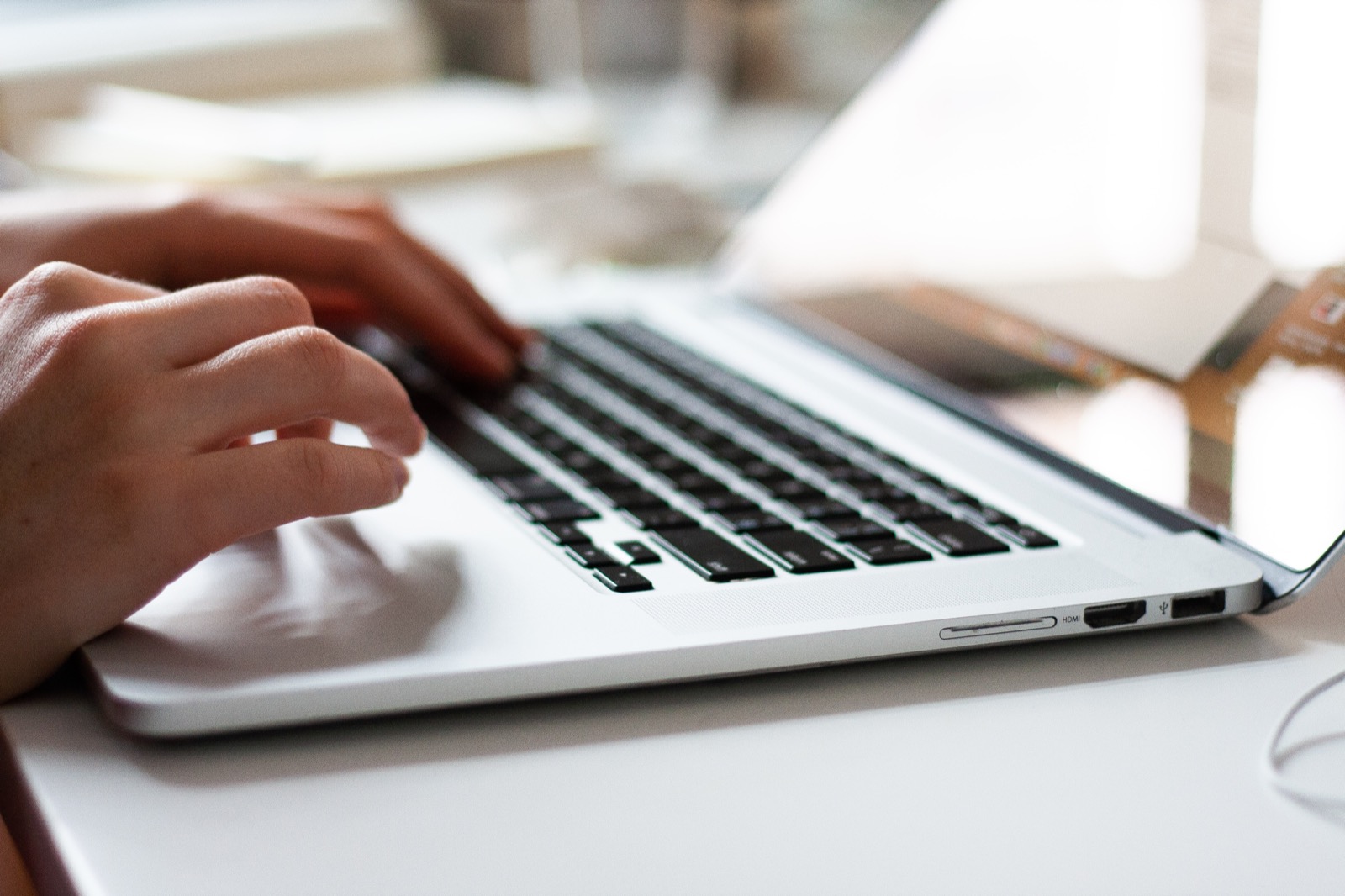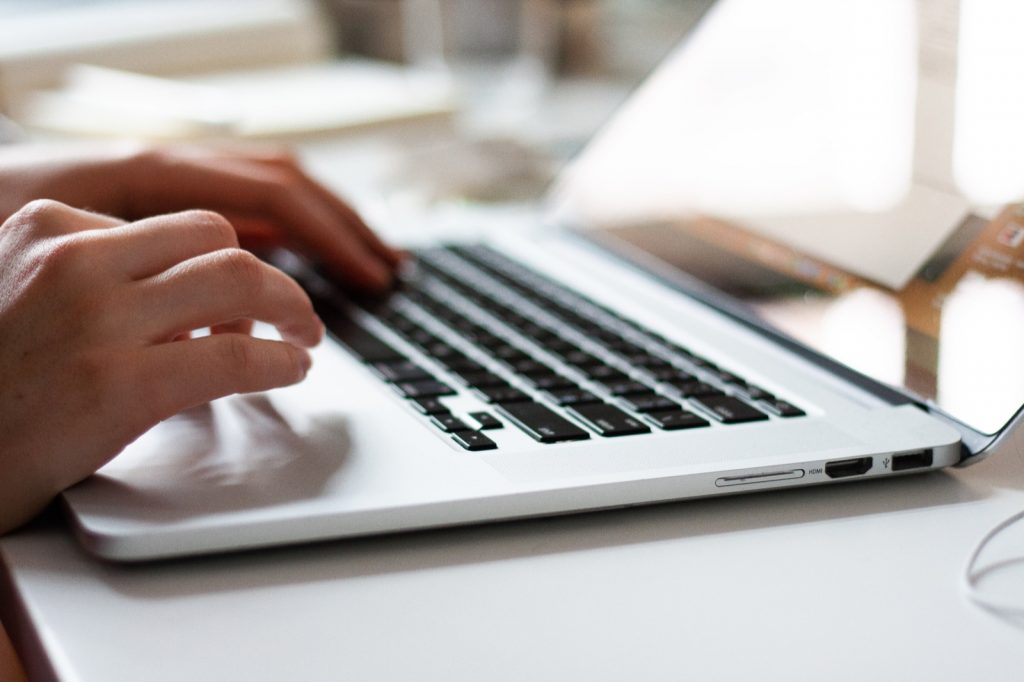 PDF Embedder
PDF Embedder by The WP PDF Team is a viewer plugin that is responsive and highly compatible. Furthermore, it is neither complicated to use nor expensive to own. With a total of 300,000 downloads and counting, this is the best WordPress PDF Viewer Plugins.
Rest assured, this viewer tool will display your PDF correctly across multiple devices—the reason why is because PDF Embedder doesn't restrict PDF sizing with iframes. In addition, portable document format files are safely displayed with the security of this viewer plugin.
This means you specify whether or not you want your PDFs to be downloaded or printed. Options increase if you decide to upgrade your copy of PDF Embedder. For instance, upgrading allows you to make PDF downloading accessible from its toolbar. Users of PDF Embedder who upgrade their plug-in also receive access to ongoing support.


Algori PDF Viewer
A PDF Viewer plugin provides all the essentials needed to navigate a PDF with ease. With that said, the Algori PDF Viewer offers these essentials. First of all, flipping through PDF pages is a breeze with this viewer. Aligori allows PDF page navigation using previous and next page browsing. Another key feature is the ability to zoom in and out, rotate and scroll on PDF pages.
Moreover, this plugin also has a search feature for those who want to find specific data in your PDF. And above all, Algori allows your readers to translate your document to over 100 different languages. With that said, your readers are sure to have a convenient reading experience. Additionally, this viewer ensures your document displays correctly across numerous browsers and devices. Therefore, readers won't have a problem visiting your PDF on Google Chrome, Windows, iOS, and Safari.
PDF Poster
PDF Poster is an ambitious tool that aims to provide limitless flexibility for the publisher and reader. This PDF viewer offers publishers the ability to embed an unlimited amount of documents. Equally important is the ease of use and amount of options available in this viewer.
To demonstrate, PDF Poster rapidly integrates documents into a website for easy viewing. Once integrated, PDF content is easy to read and navigate using the built-in tools of PDF Poster. In addition, you have the option to choose between three primary layouts and numerous sub layouts. With each layout is a different option to make your portable document format appear unique to online readers. After selecting your layout, choose to embed your PDF in a post, widget, page block, or page. No matter where you select, PDF Poster will ensure your document is ready to view.
FlowPaper
Flowpaper is another excellent plugin with PDF viewing technology. For one thing, it is a viewer that offers swift browser-based publication of PDFs—no need to download and install a separate desktop publishing app to publish PDFs online. Instead, Flowpaper publishes your portable documents without the need to use a desktop publisher.
In terms of reading, this plugin has cool features that benefit both the publisher and the browser. As a publisher, you can add background audio to your document for the listening enjoyment of your readers. Also, your PDFs will rotate in unison with the rotation of the reader's mobile device.
Rotation of your documents on mobile devices is important as many people tend to rotate their devices frequently. Fortunately, Flowpaper accounts for this fact about rotation in a viewer plugin that is very web responsive.
Wonder PDF Embed
Looking for a PDF viewer that offers the usual features plus some unique options? Wonder PDF provides excellent copy protection for publishers who use ASPS. Otherwise known as ArtistScope Site Protection System, ASPS is a solution for online media security. Not only do you receive security, but this viewer also works with a lightbox and carousel. As a result, your readers can enjoy your documents with great interactivity. For example, to allow PDF browsing with a pop-up lightbox applies the separate Wonder Lightbox plugin.
Embed Any Document
Embed Any Document lives up to its name regarding the versatility and options it offers the publisher. With a name like this, you can expect a viewer plugin built to provide solutions for PDF display. This tool relies upon Google Docs Viewer and Microsoft Office Online to display your PDF. In addition, Embed PDF viewer is compatible with many types of documents, devices, and browsers. The user-friendly interface is designed to provide ease of use for uploading and publishing PDFs. Equally important is the download feature offered in Embed Any Document. This feature allows you to choose whether or not your readers can download your PDF.
Embed PDF Viewer By Andy Fragen
Embed PDF viewer created by Andy Fragen is the simplest of all PDF viewing plugins. It offers a block with an uploader. The block has few settings to display your PDF. There are no additional settings in the plugin.
WordPress PDF Light Viewer Plugin By Teamlead Power
Teamlead Power provides a PDF Viewer plugin for website flipbook display. WordPress PDF. This viewer uses Turn.js Javascript to make your PDF pages flip with user interactivity. In other words, your document will appear and act more like an actual book to online readers. One finger tap on a mobile device or a mouse click on a desktop computer, and the PDF pages react.
Additionally, Light Viewer offers navigation as a WordPress pdf thumbnail plugin. Moreover, this responsive plugin hosts an unlimited amount of PDFs regardless of their file size. Bulk uploading of documents and per-page downloading are other available features.
3D FlipBook WordPress Plugin
Similar to WordPress PDF Light Viewer, 3D Flipbook is a viewer that offers flipbook functionality. The realistic interactivity of this viewer is a look into the future of online document reading. 3D Flipbook is similar to looking at an actual book in front of you. In contrast, the book pages aren't flat like your typical PDF viewer and instead appear in 3-D.
If you want to be creative, you can change the appearance of the UI easily. The PDF pages are customizable with settings to control hyperlinks, page thickness, and more.
Elementor PDF Viewer
For WordPress publishers who use Elementor Website Builder, Elementor PDF Viewer is a nice choice. In addition, it is known as one of the best WordPress PDF Viewer plugins available. With over 10,0000 active installs, this tool by RedLettuce Plugins enables your website with PDF functionality.
Elementor Website Builder allows you to design responsive, unique, and attractive websites on WordPress with minimal effort and no coding experience.
With this responsive functionality, your documents will display correctly across mobile devices. Additionally, the user experience of the Elementor PDF interface is swift-loading and intuitive. As a publisher, you can edit the type, URL, width, height, and alignment of your PDF.
Conclusion
WordPress PDF viewers are indeed a remarkable invention that is paving the way for the future of reading. In your choice of a viewer, you contribute to the reading experience we have from now on. With that said, choose your viewer plugin wisely and provide the best reader experience.
Many options exist in terms of the design, functionality, options, and appearance of a PDF embedder. But one thing is for sure; the right choice will ultimately help both you and your readers.
As a result, select one that makes life easier for you and those who read your documents. Over time, you will likely receive reviews from your audience about their experience in reading your PDFs. Consider these reviews and make your choice in selecting from the best WordPress PDF viewer plugins.
The Best PDF Embedder Plugin for WordPress
Instantly embed PDF files on your website using in the block editor, Elementor, Beaver Builder, DIVI and more!